Big and Bad Pumpkins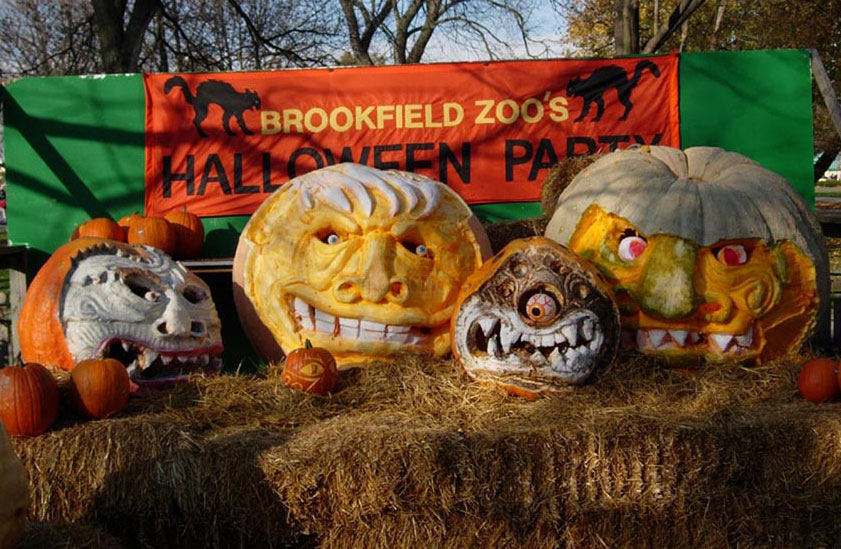 Steve the pumpkin carver sent these in. Steve does pumpkin carving for money. I wish I understood how to make money from this process.

I suppose I might be able to make money if I stop giving away free pumpkins to every TV show that calls and asks for one. Hmmm.