My 15 miliseconds of fame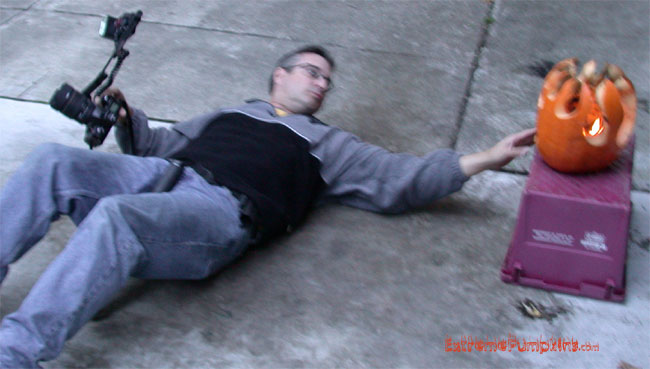 This website has been unbelievably popular since October 1st. It was a USA Today hotsite and Yahoo's Pick of the Day. By the way you bastards used our photo and didn't give us a credit. I doubt I can expect a check in future huh?

Anyway, as I was saying before I began my tirade. I have recently been featured on the TV and the newspaper. Here is a dude from the paper taking photos in our driveway. See below to get a photo he took after he was done. He used my camera and did I much better job than I do.