Pumpkin Carving Winners 2008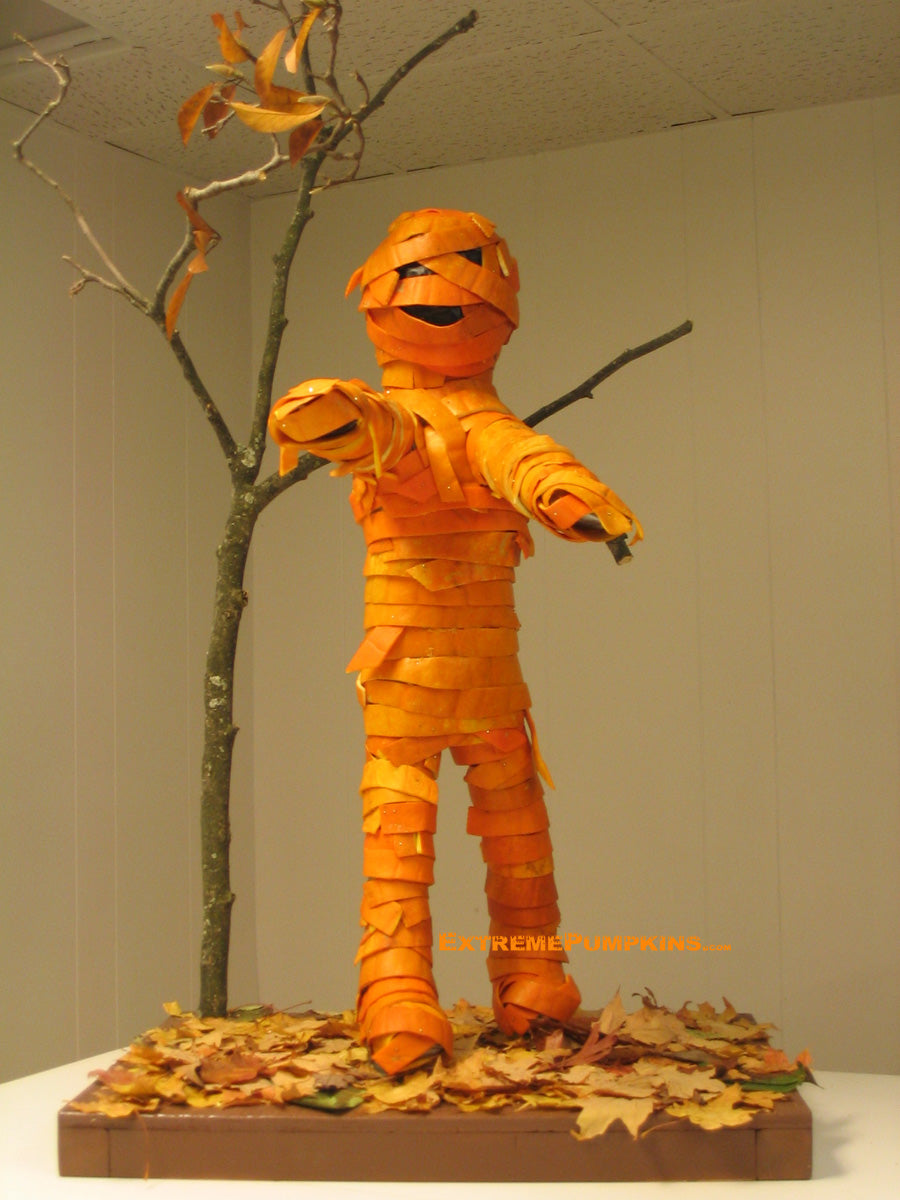 Announcing the winners of the pumpkin carving contest here at Extreme Pumpkins is one of my favorite things. I post the new winners every year around October 1st or so. So, if you have a pumpkin that you carved, you should e-mail it to me. I prefer you only send one picture, and I usually reward pumpkins that use creative techniques and scenarios over those that are intricately carved. Of course, any great pumpkin is welcome in the pumpkin carving contest. I even give away prizes. They aren't great prizes, but they are totally free to winners.

Here are the winners for 2008 (that is from October 1st, 2007-October 1st, 2008).