The Pumpkin Snake Movie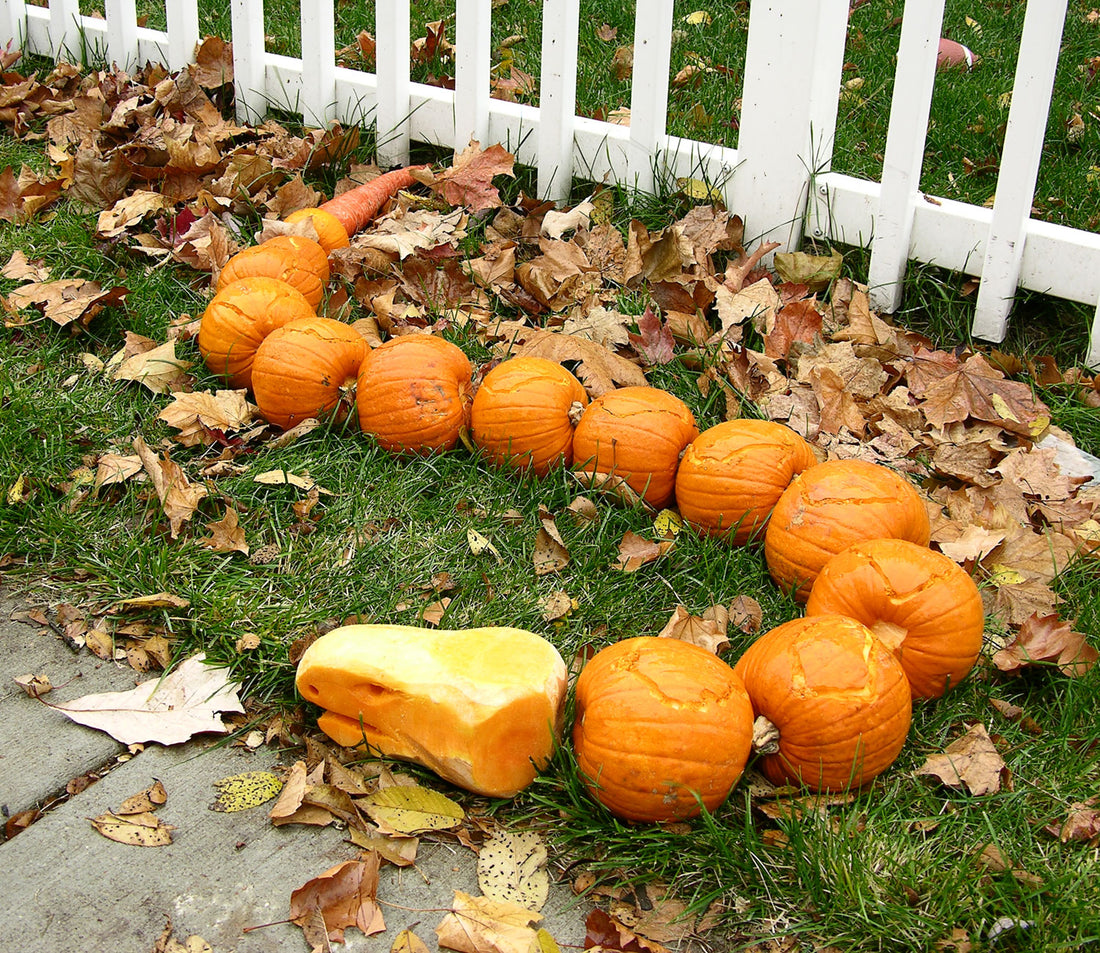 One day I had the idea to do a stop-motion animation movie involving pumpkins. I thought it would be a ton of fun. So, this year, Sarah from my office and I made a fun movie. It is called the Pumpkin Snake Movie. It features a pumpkin snake design which will be featured in my next book.

Creating the movie took about 2 hours of shooting and about 4 hours of editing. If you ever thought about doing something like this, I suggest you give it a try. It was really fun.

I hope you like it.

There it is, the pumpkin snake movie.