Extreme Halloween - My Latest Book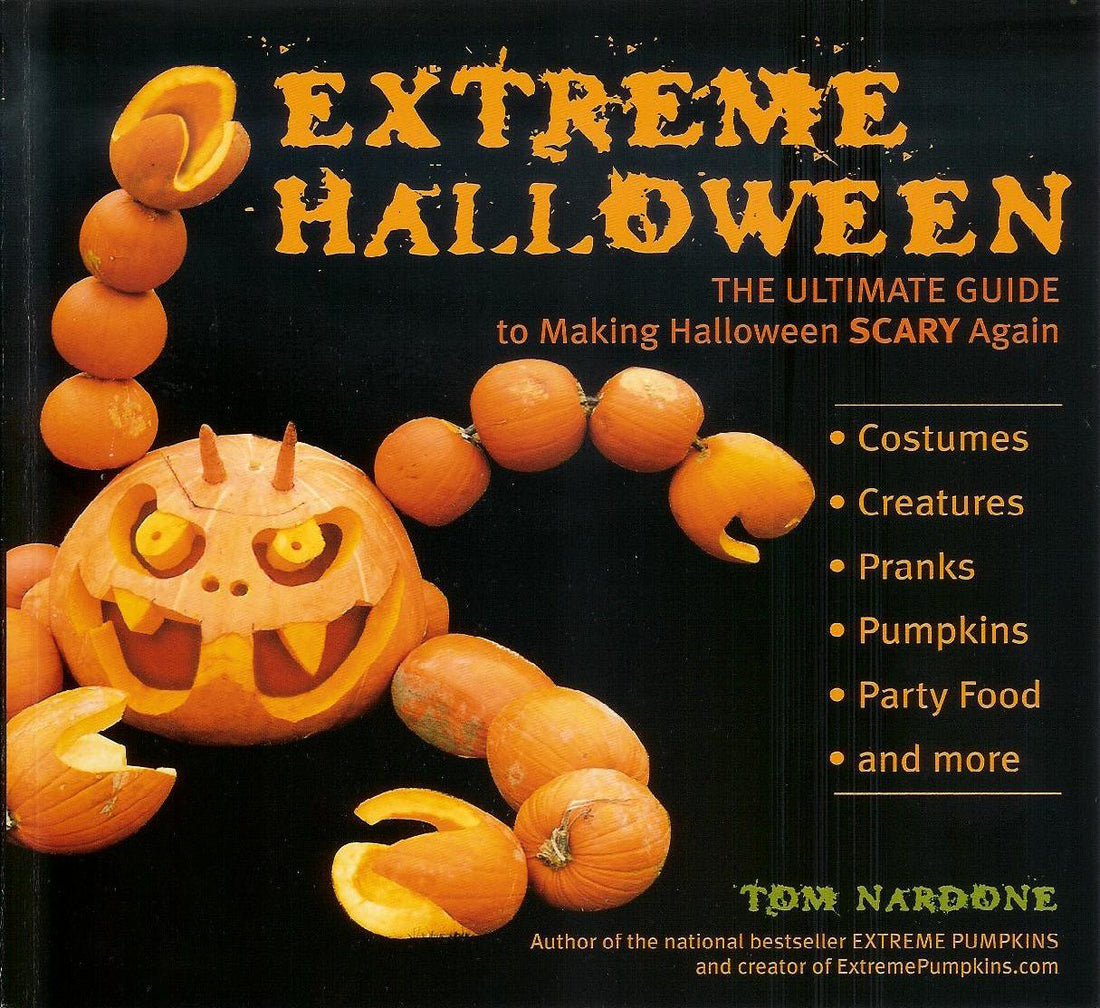 Extreme Halloween is the name of my new halloween party book. It was released in August of 2009 and it is lots of fun. Unlike those goody-goody halloween party book, this is different. Sure, it gives you recipes, costume ideas, ways to decorate, and pumpkin carving tips, but these ideas are either disgusting or truly frightening. Kids will love the pranks and snacks. Adults will be happy with the drink recipes, party planning ideas and costume silliness. I am really proud of it and so is the publisher. It will be in just about every book store in the country this year and if you have a Kroger supermarket in your town, look for it there!

Want an example of the craziness in Extreme Halloween? How about a corpse made of meat? The video above was shot during the making of Extreme Halloween. The Meat Corpse is a halloween party idea where you cook and arrange roasted meats to resemble a corpse. Then you invite your friends to chow down. The video is from my recent cookout. Do you think my friends enjoyed it? It is as if these people have never snacked upon the flesh of the dead before!

Note: Watch my drinking buddy Matt (black jacket, reddish hair). Matt rarely leaves the table and is always chewing. Go Matt!