Some Carving Ready To Be Installed at GMA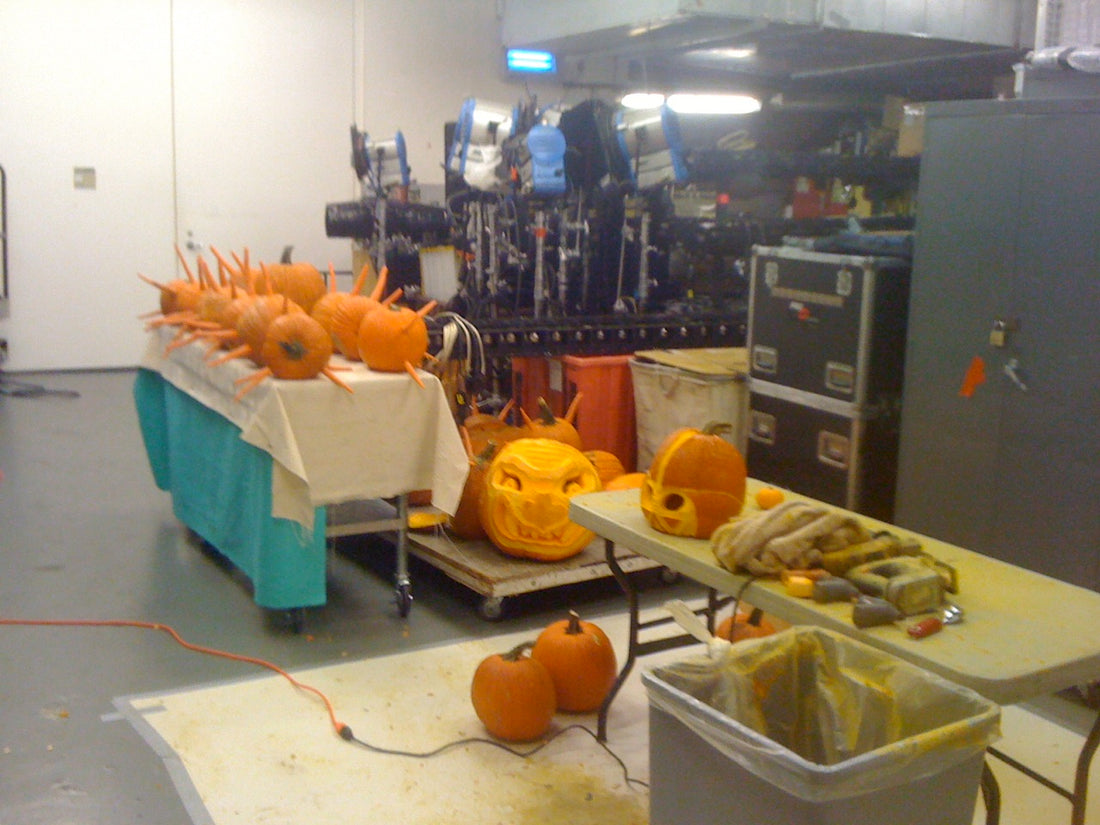 I've been lucky enough to be invited to Good Morning America three times. But only once was I smart enough to take a picture of anything. This is a picture of all of the pumpkins I carved getting ready to go up the elevator to the show studio.

The people at GMA are great and over the years I've gotten to know a few of them. I want to say thanks for making me feel at home and for helping me out.