New - Martha Stewart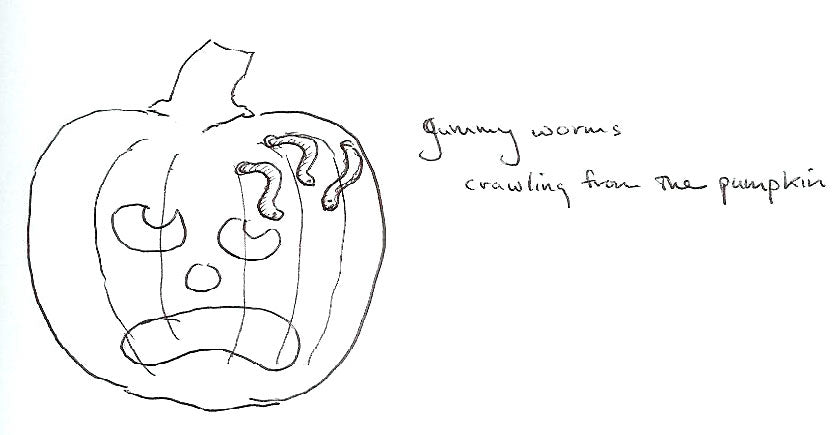 In August of 2005, the Martha Stewart people called me up and asked if I would like to do some pumpkin carving with Martha. Duh! of course. Martha is cool as heck in my book.

I am not sure if I am their type of guy or not, but I aim to please so I took out the old sketch book and tried to create some pumpkin ideas that would appeal to Martha's audience. Here are some of them.