How To Give Your Pumpkin Hands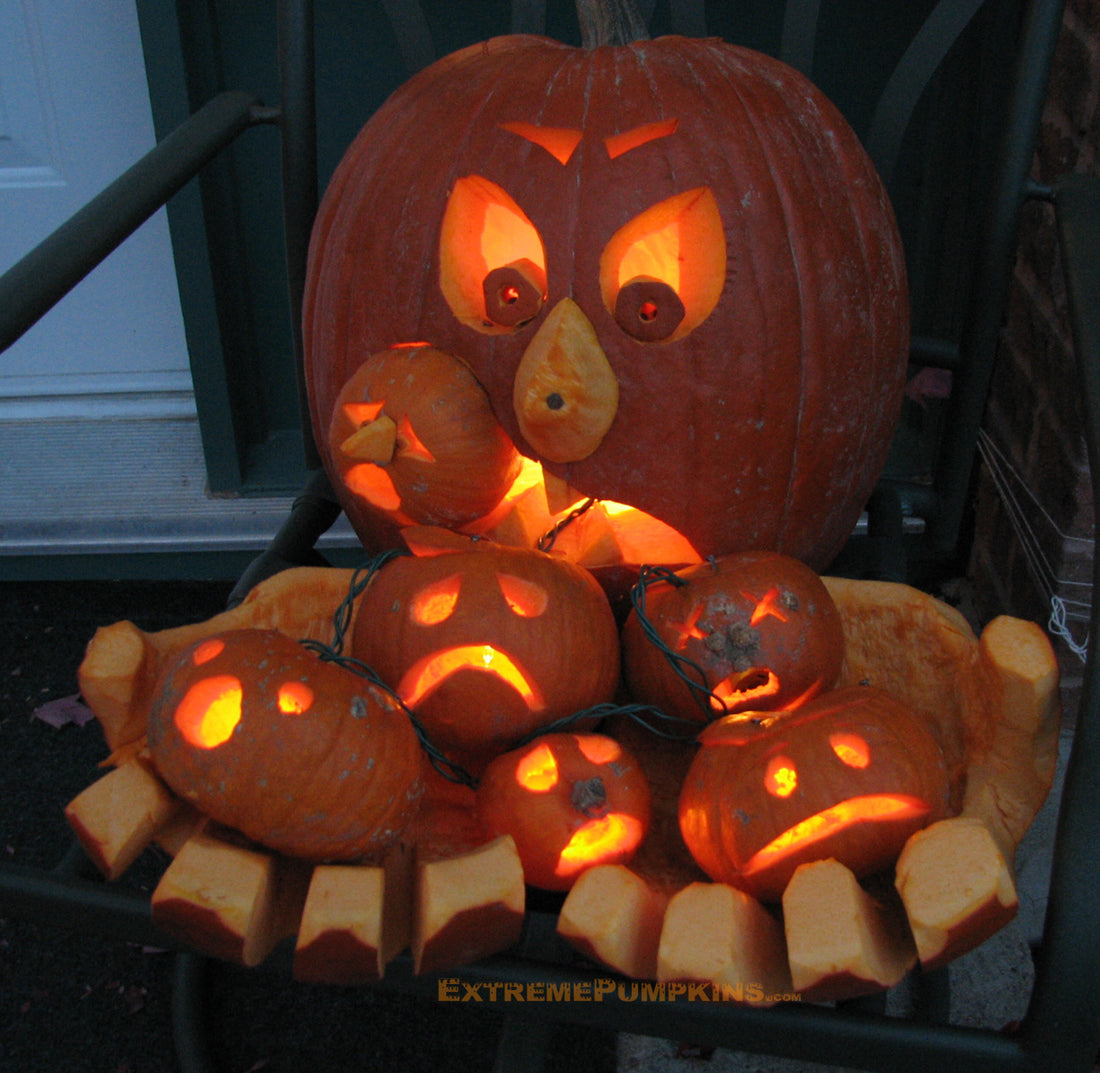 In order to make a convincing pumpkin sculpture, you sometimes need to give the pumpkin hands. Here is one concept on how to do it. You carve the hands from another pumpkin.

I like it. In fact, I may re-carve a few earlier pumpkins that I have done. This time I will give them hands.