The Steaming Mad Pumpkin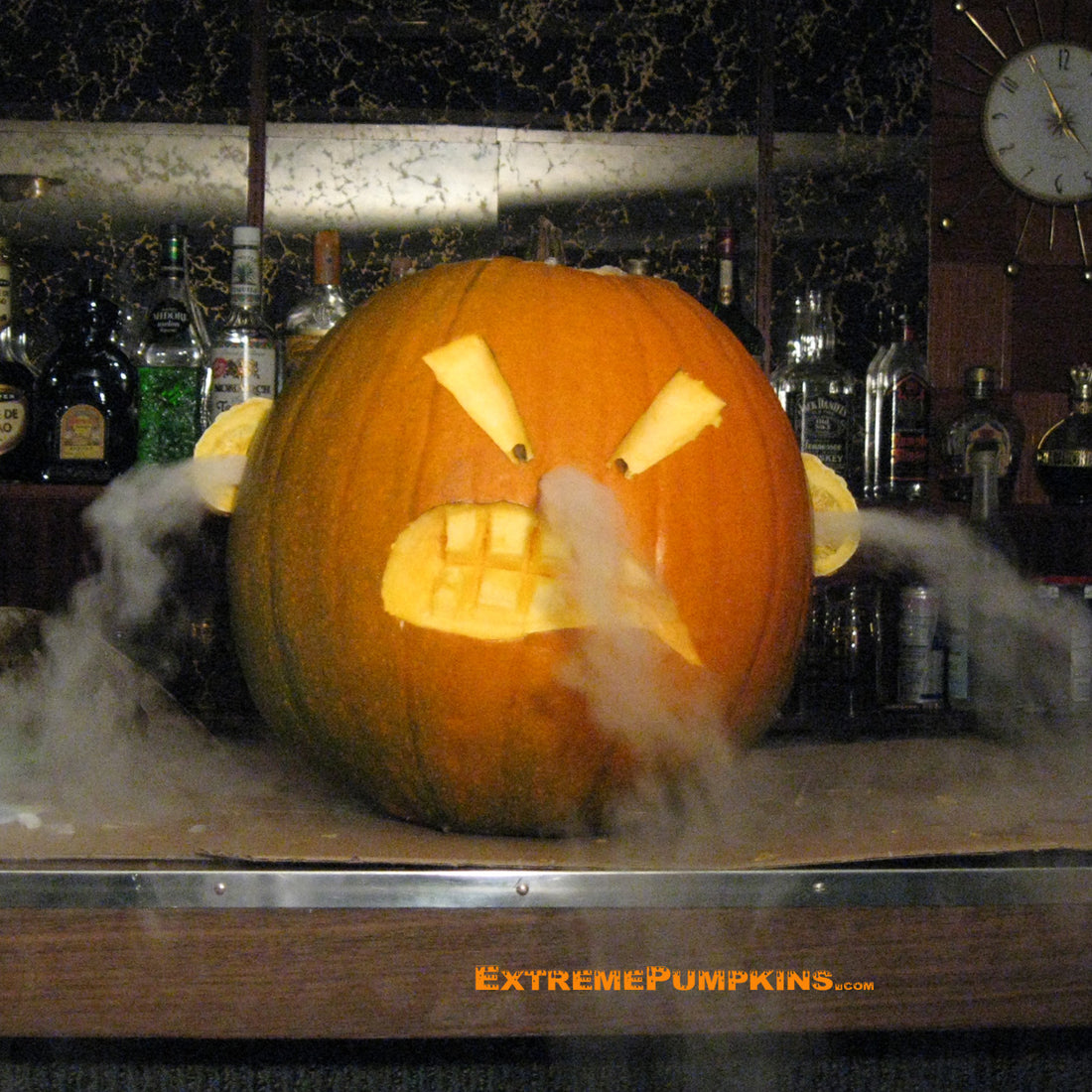 I don't drink too much beer. I have them when I am out with friends and about half the time I have one when I am out in the garage. So, I guess I am not much of a drinker.

Looking at a photo like this one, though, makes me want to sit at the bar and toss back a few. Especially if it is a basement bar like the one in the photo. Awww Yeah! Drinking beers in the basement!