Flame Top - Finished and Lit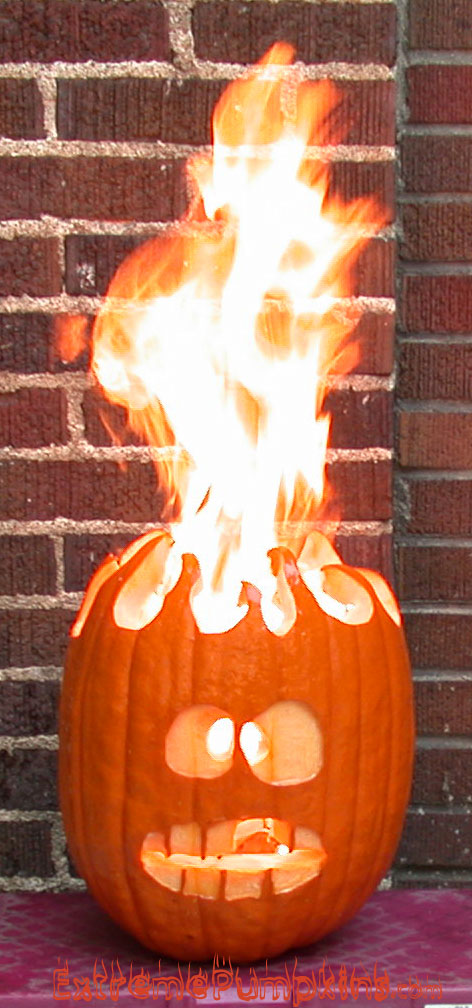 Here is the finished product. The large flames coming out of the top were part of the plan. A few ounces of lighter fluid will get you about 5 minutes worth of flame.

See our separate section to see what we tried and like in terms of flame.