Jill (married)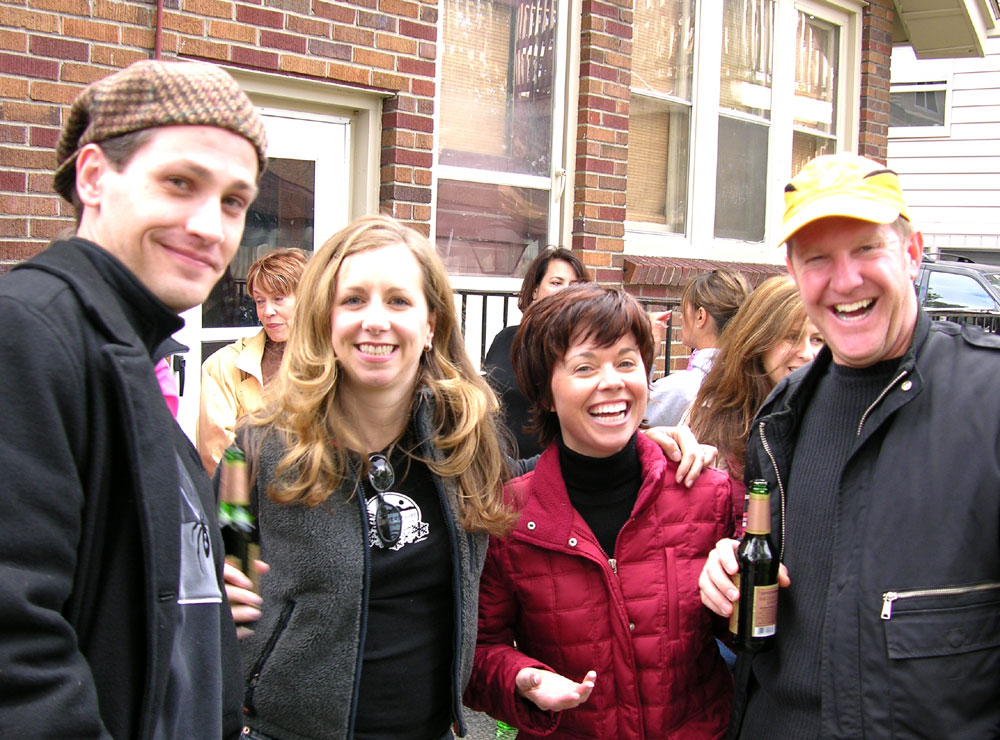 That is Jill (second from the right). Jill is taken, spoken for, all that. Jill also hates to be left out so I thought I would include her in the loveletter derby.

Jill works at a mental health facility where I don't fully understand what she does but I do know that one day she was pooped on, peed on, and puked on all before lunch. Oh yeah, she works with adults. They call that a triple-play.

When Jill tells a story make sure you aren't drinking a glass of milk because you will surely laugh it right out your nose.