Michael Jackson - Truly Frightening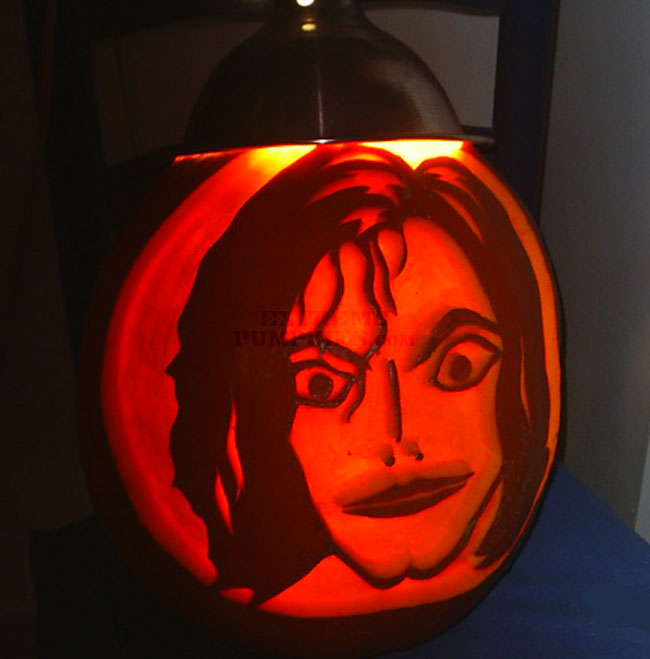 Not much is scarier than the king of pop himself. I bet if you had this on your porch most parents wouldn't allow their kid to visit your house.

Watch out though, the parents that do let their children visit your house might demand 40 million pieces of candy or something.