Order My Book Extreme Halloween Directly From Me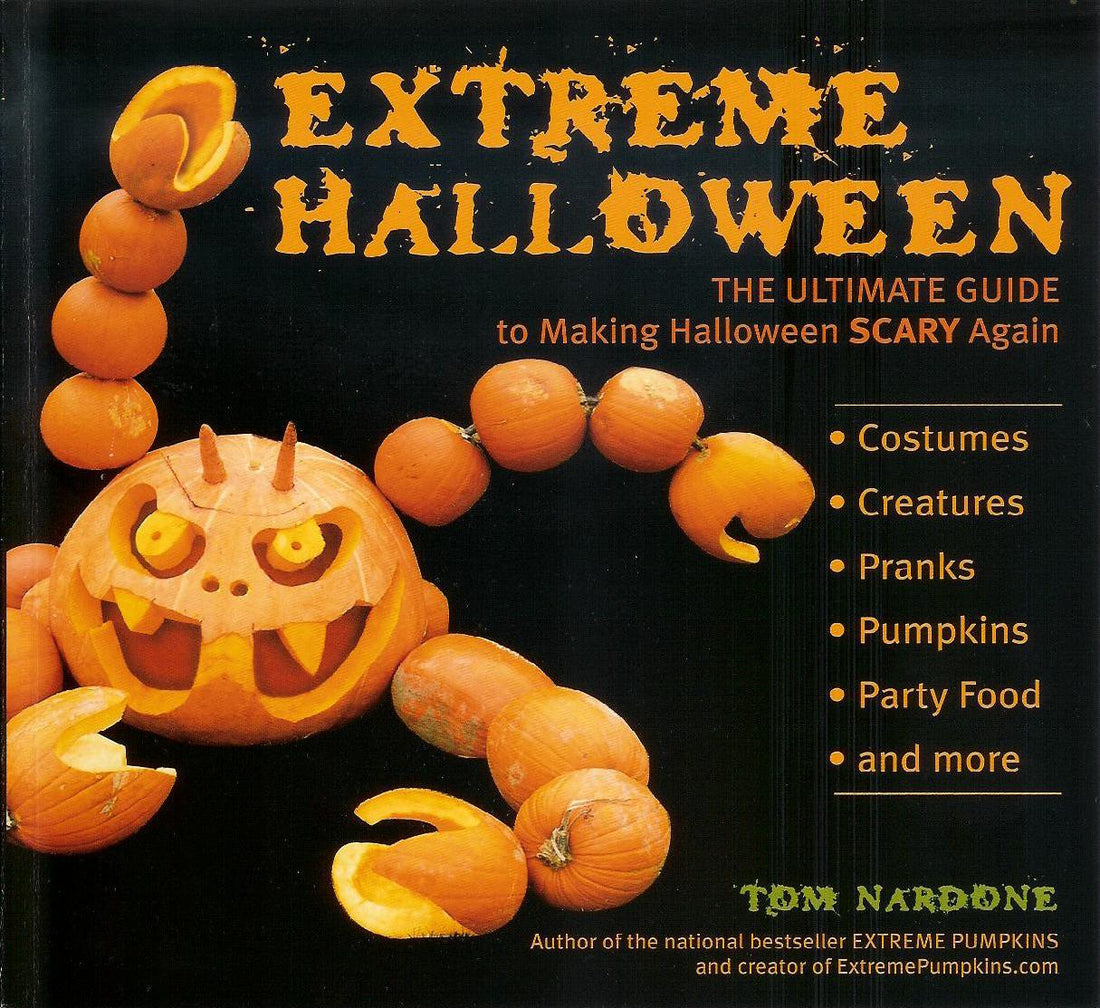 Extreme Halloween is my latest Halloween and Pumpkin Carving Book. I am sure you will love it. It is full of halloween tricks and treats that you can create and use.

Penguin Publishing has put the book in almost every book store in the country, but if you order it here you will get it directly from the author, me! Also, I'll make a little more money on the deal.

I would tell you that all of the proceeds are going to put my kids through college, but my oldest is only four. Instead, how about if I promise to buy my son the remote controlled car with a built-in metal detector? He wants it pretty badly.

So order away. I have a whole bunch of these things sitting on a shelf and I'll ship your order out right away.