Step 1 - Start With A Good Photo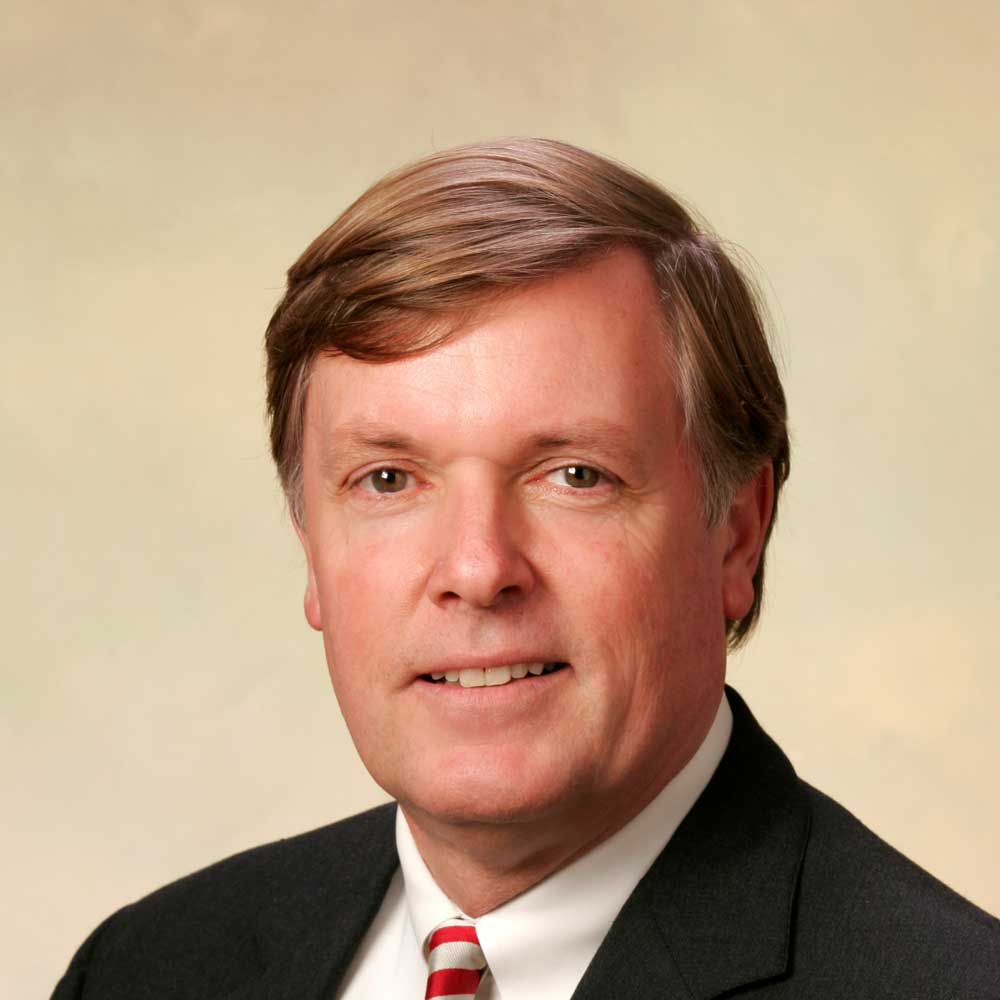 Here is an example of a good photo to start with. This distinguished gentleman is looking at and facing the camera. He was also shot against a light colored background. It will be fairly easy to work with this photo.

The only problem I can see is, I don't know a thing about this person and I'm not sure I can guess what his distinguishing features might be. I will guess it is his hair cut. The rest of him looks so executive-like, but he hair says "chilling out at the golf club."

Finally, the client asked that he be made to look happy in the final carving. I'm not sure what his grin looks like, but I'll give it a shot.