The Hello Kitty Pumpkin - Truly Frightening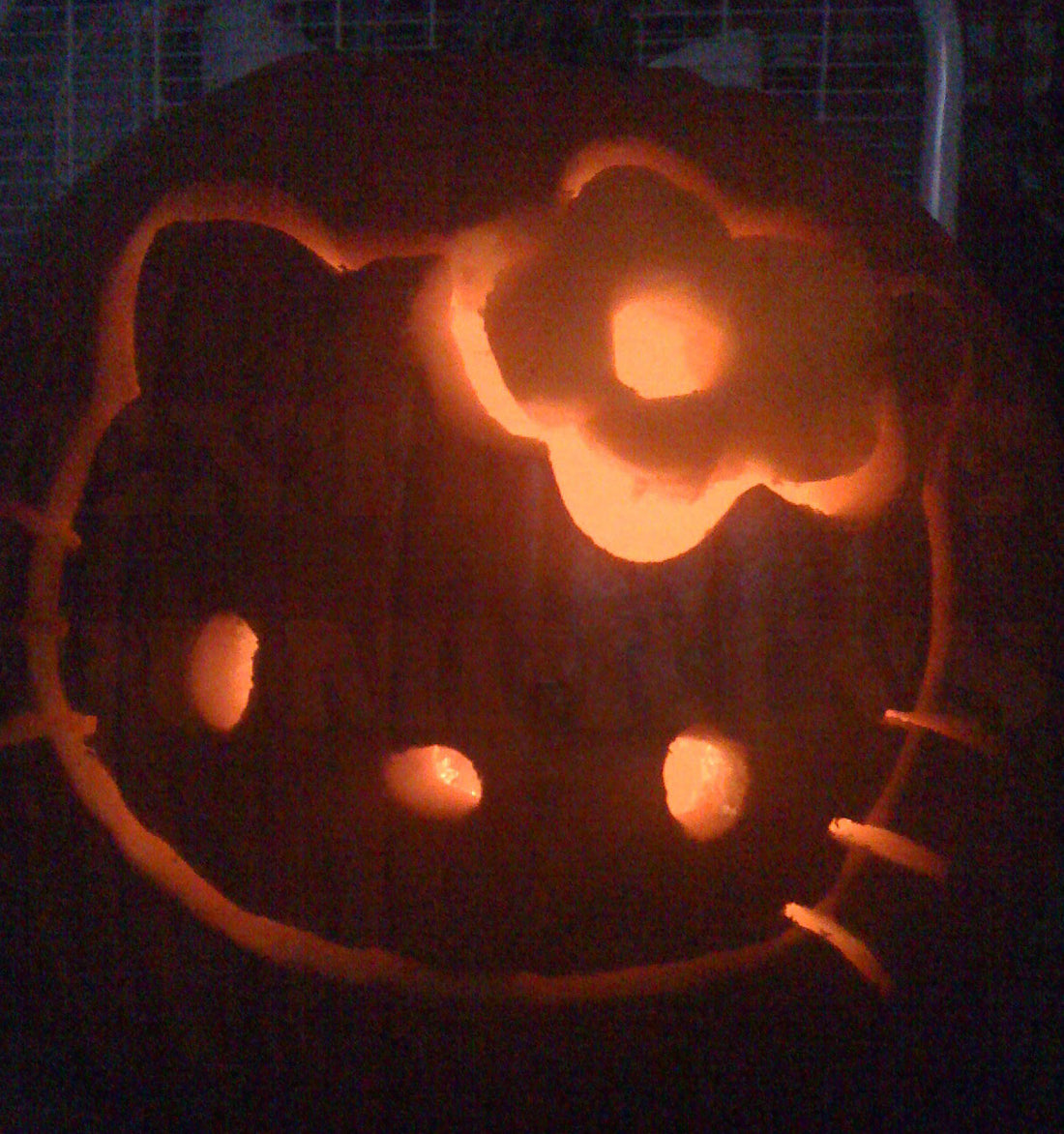 Anyone who would send this to ExtremePumpkins.com would have to be either really unobservant, or truly insane. Seeing as they figured out where to send it and managed to do so properly, I'm going with insane. Scary stuff...

I'm thinking there is a 50% chance they are on the sex offender registry.