The Lionel Richie Pumpkin - Awesome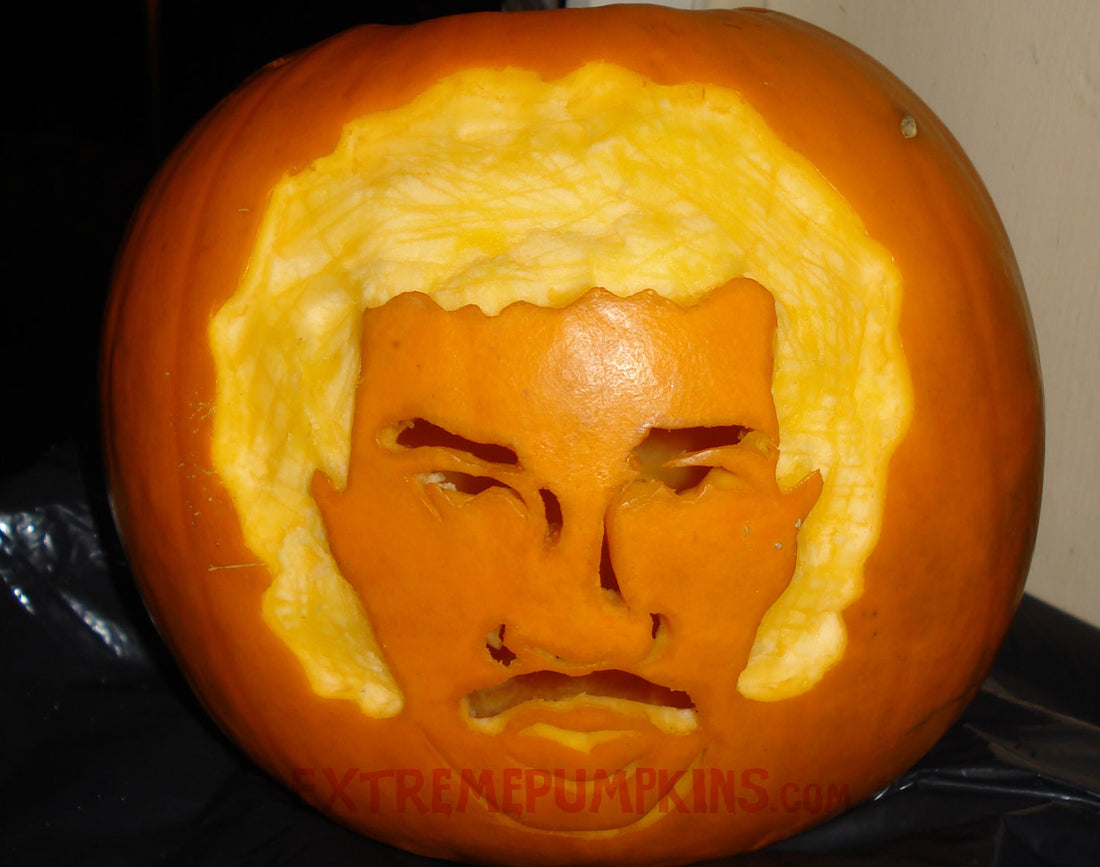 Every year people send in their favorite celebrities as a pumpkin carving. I ALWAYS get members of kiss, then Jack Nicholson from the shining, Freddy Krueger, Jason, The Crow, and a whole bunch of halloween celebrities. I've gotten a bit used to it. The designs are cool and its fun to see the standard carvings come along.

This year was a whole new thing. I received this. This. This is Lionel Richie. This is Lionel Richie's face carved into a pumpkin. To say that I love this is the understatement of the year.