The Spiral Sliced Pumpkin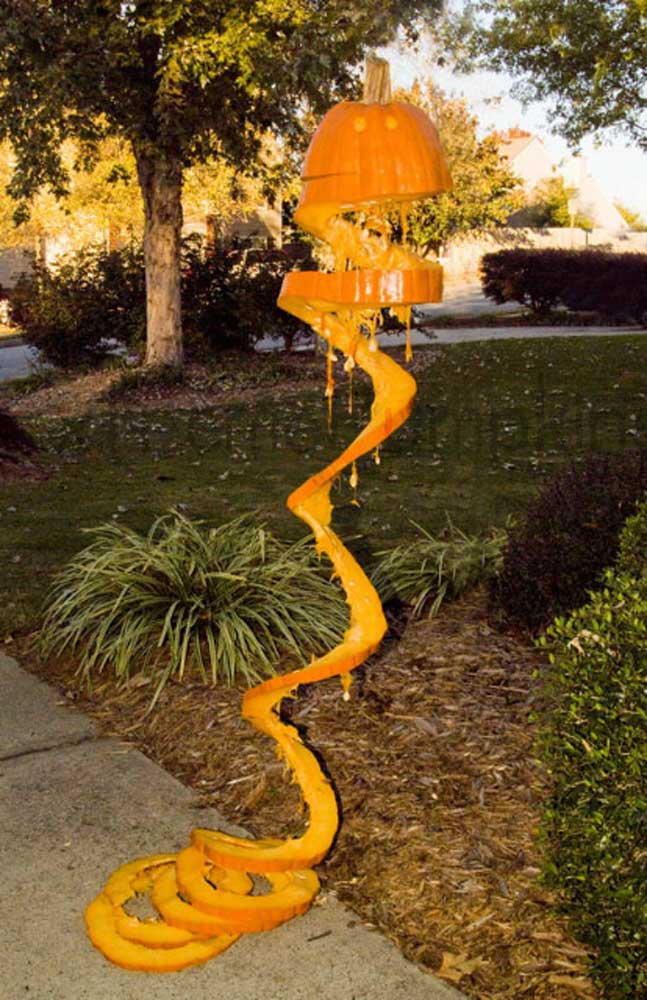 This pumpkin carving makes me hungry for honey ham. I wonder if the person who made it works at one of those ham stores.

Speaking of ham stores, my Jewish friend from New York City couldn't believe there was an entire store that sold only Honey Hams. Now that you mention it, how many hams do they sell in a month like August?