Third Step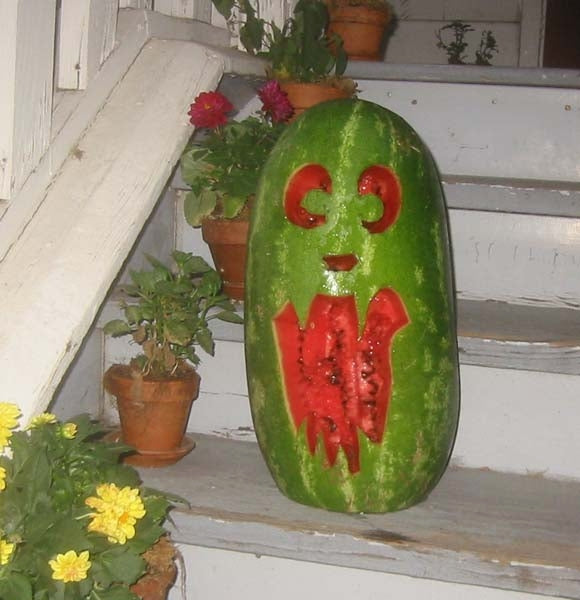 The first order of business was to buy the perfect pumpkin. First I checked eBay.

That didn't work out so well, the pumpkin I was sent was odd shaped, and green. I didn't like it so I went to the local roadside vegetable stand.

Curse You E-Bay ID: PumpkinKing2134!!! I want my $3.50 returned. If you don't send it, I will leave you a neutral feedback.