This is Gabby (single)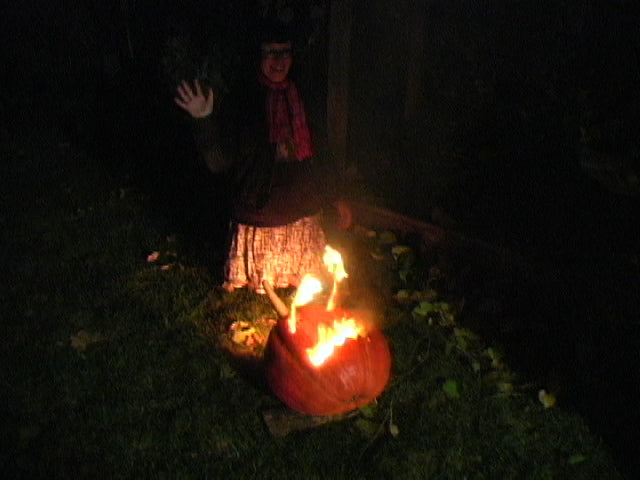 Here is Gabby. Gabby is the most artistic of my friends. She is very creative. Among her many accomplishments is that she makes t-shirts for Bachelorette.com. The T-shirts are for bachelorette parties.

I met Gabby in 2003 in sculpture class. She likes the rockabilly dudes and lives in a big loft in the city of Detroit. Cowboys are also welcome to apply. Gabby will do you right, especially if she is drunk.