This is Jackie (single)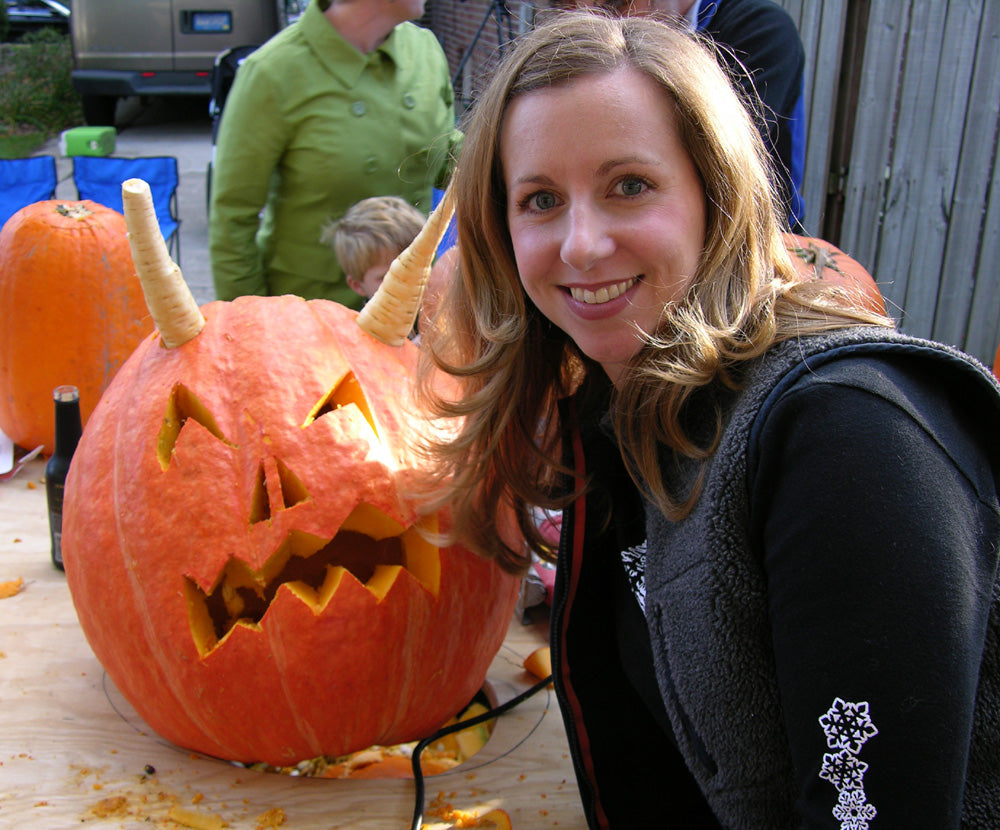 This is Jackie. Jackie and I have known each other for about 7 years. My brother really liked Jackie when he met her. Unfortunately, my brother lives 800 miles away so it doesn't work that way. Besides, he made an ass of himself in his pursuit of Jackie. Here is the story.

We were all drinking. My bro and Jackie were chatting it up. Bro was visiting from out of town and he was enjoying the friendly conversation of a pretty stranger. Someone brought a round of shots and Jackie proposed a toast. "here' s to Motown she said".

At that moment my brother became extremely animated.
"Allright" he exclaimed.

But only a few seconds later he became a little confused.... "hmm..." Then he asked Jackie

"Did you just say here's to motown?".

"Yes" said Jackie, a little puzzled.

"Oh, I thought you said here's to getting a motel".

After that moment Bro had about 0% chance. Anyway, if Jackie is your cup of tea, send me a line. I have a feeling she may do well because she has a few creepy guys she knows at work that will write in. Jackie has a giant TV. That alone makes her dateable.