This is Matt (single)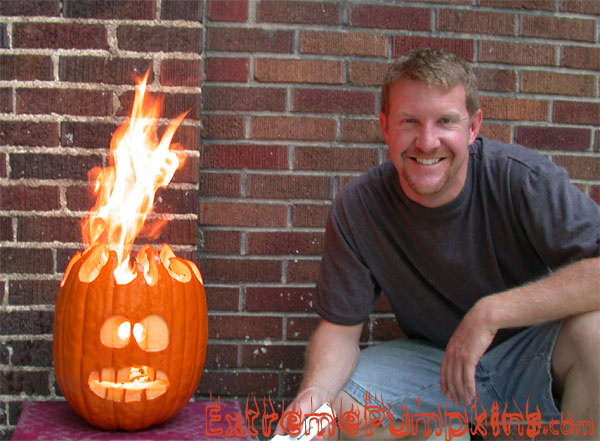 This is Matt. He was tied for 2004 love letter champion.

Matt speaks four languages, rides motorcycles and likes beer. He can even dance the Salsa, swing, and horizontal mambo.

Actually, I made the part about the horizontal mambo up. Although I think he can probably do the horizontal mambo as well. I just have never seen him do it. In fact, I hope to go the rest of my life without witnessing Matt doing the horizontal mambo.

As you may know from reading this site, Matt is my #1 drinking buddy and he lives 1 block away from my wife and I. Like all of my friends, it is amazing that he is still single. I don't understand why, but I guess that is why I have put up this page. Last year Matt received 5 unsolicited love letters from women as far away as Utah. Matt was also the only one of us to get someone's picture via e-mail.