This Year's Michael Jackson Pumpkin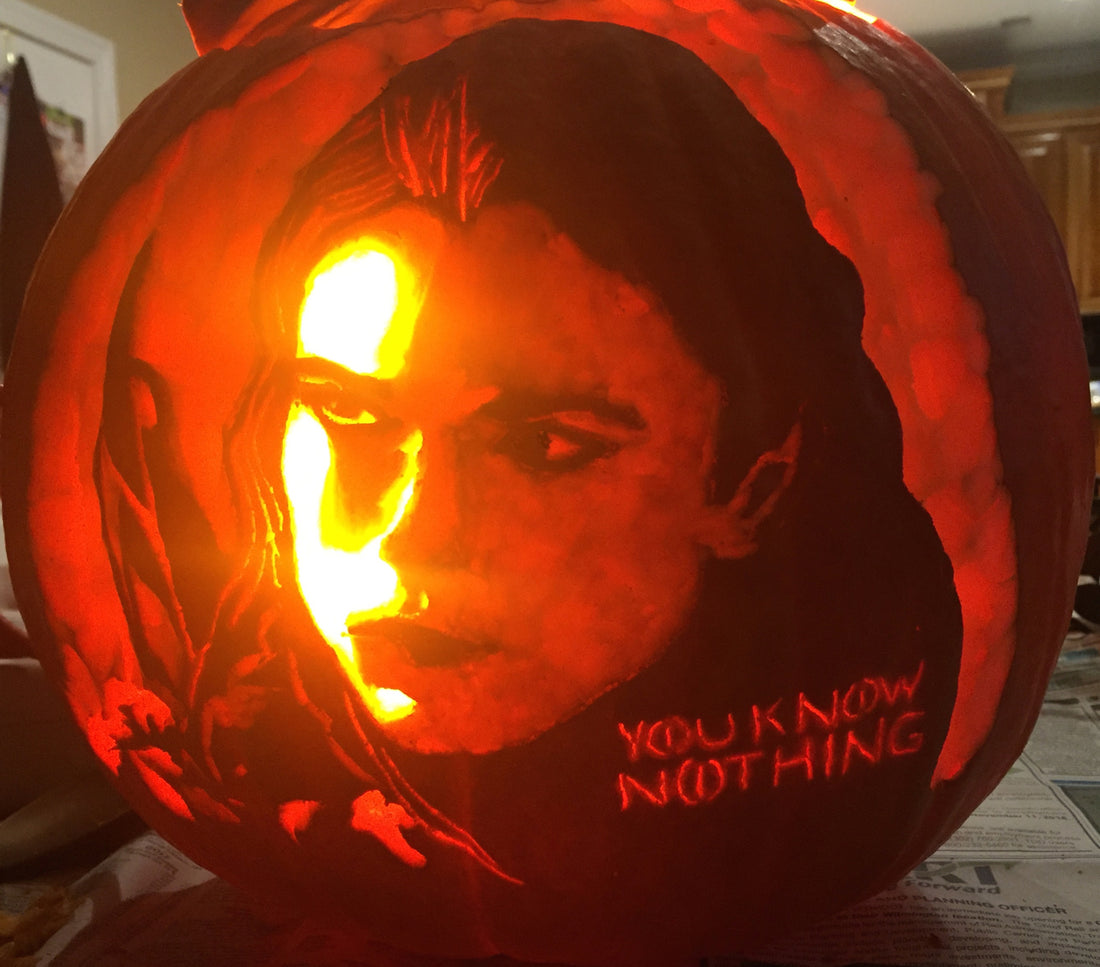 I don't know why so many people keep sending us carvings of Michael Jackson, but this year we got another one. Here's the King of Pop in all his glory once again. It even has some lyrics carved into it, although I can't remember which song that line is from.

My personal favorite lyric of his is "Sha-mon, You know it. Sha-mon! Woo!"