This Year's Random Celebrity Pumpkin - John Candy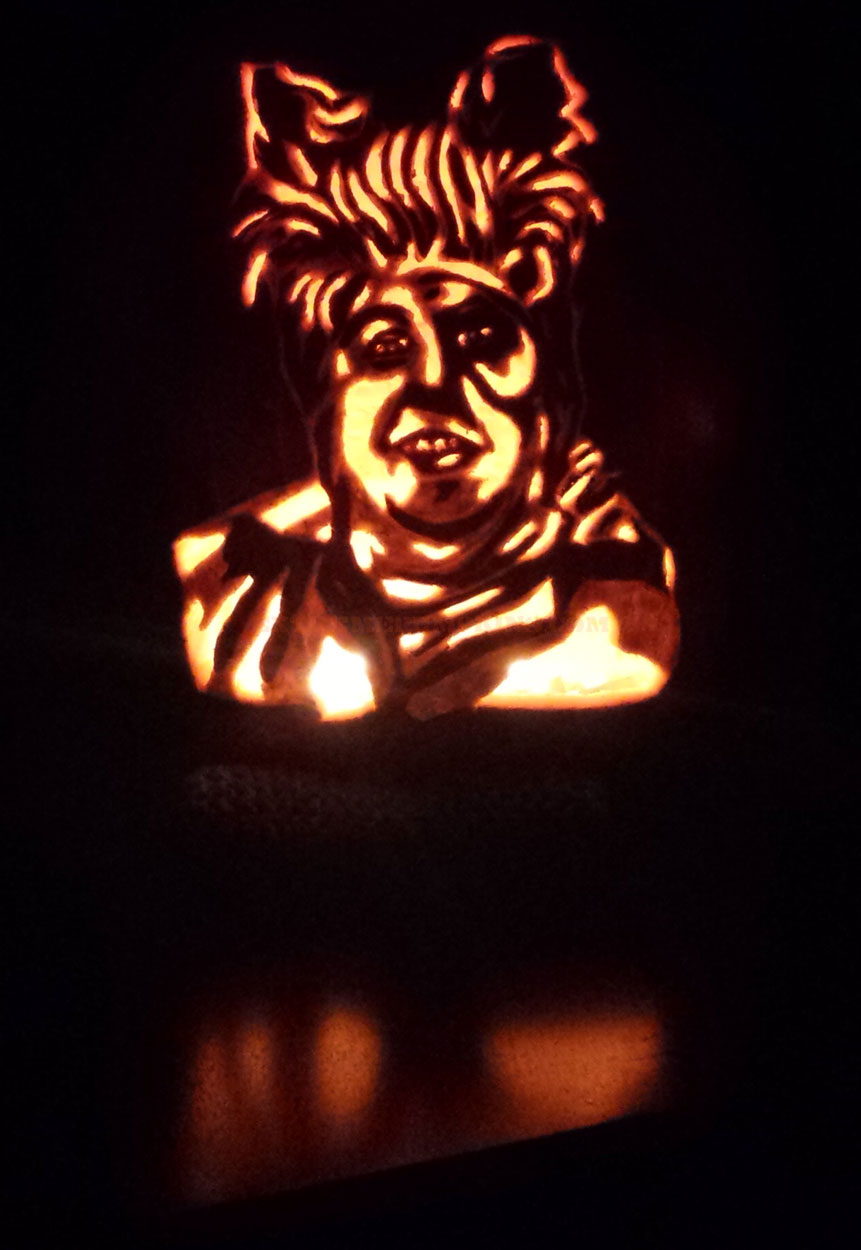 Each year people send in random celebrity pumpkins. It would be one thing to send in a pumpkin of Miley Cyrus, as her year was insane and highly publicized. But I am especially fond of the celebrity pumpkins when the celebrity did NOT have a particularly interesting year.

I go for the strange ones. Here is John Candy as Barf, the man/dog from Space Balls. Awesome.