Toothpicks for Teeth Pumpkin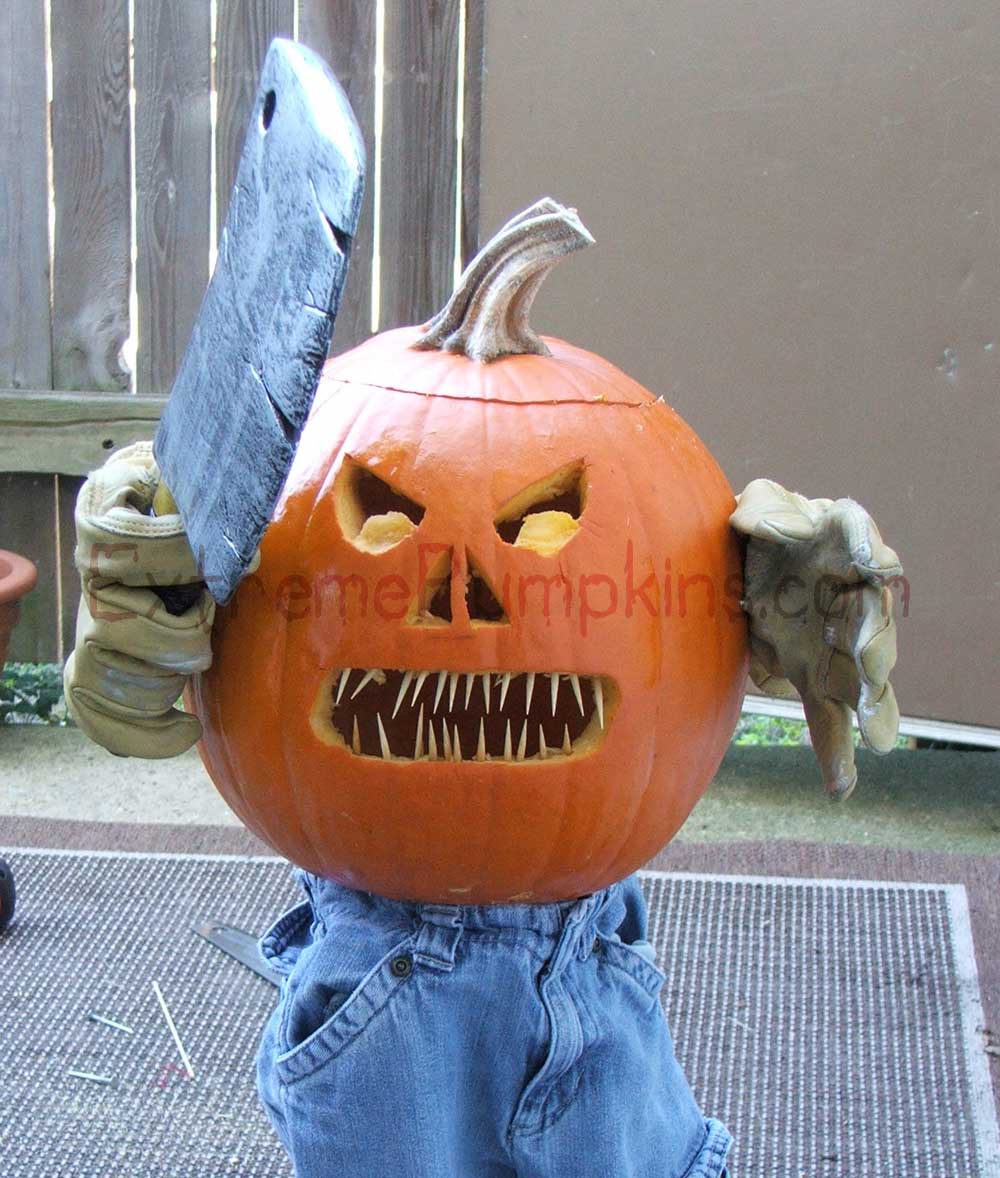 For those of you who might want to know a good way to win this annual contest, here is a tip. First, pick up copies of my books. Second, find one that you KNOW you can do much better than I do. Third, send in a decent photo of the result.

Before you know it, you'll be receiving a crappy prize in the mail.