Free Pumpkin Patterns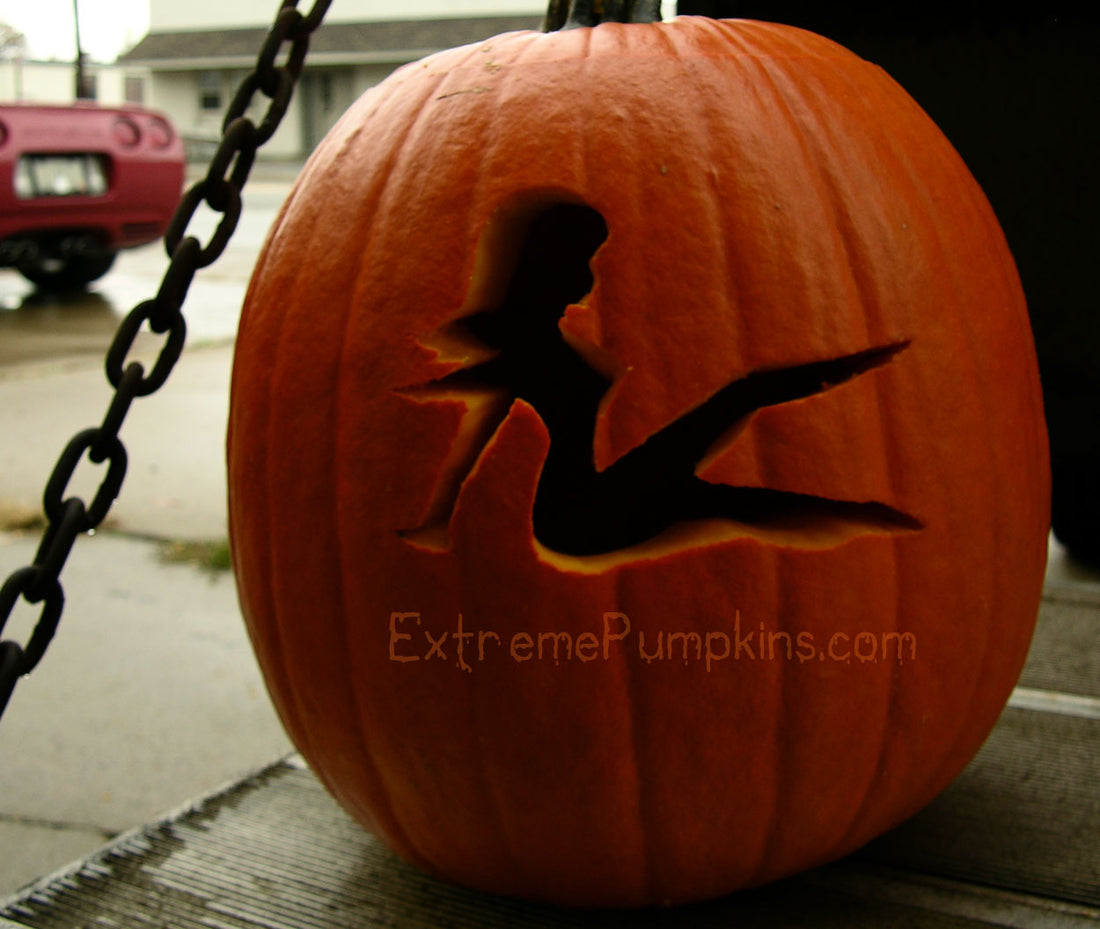 Honestly, I am not a huge fan of pumpkin patterns. I prefer to sketch and then carve.

I know that many visitors like patterns, so I have put a couple of my early attempts at pumpkin patterns on this page. I have also recently developed a full set of pumpkin patterns. I am selling those as a download for a a little less than 4 bucks. I hope that you enjoy the free patterns and consider supporting my efforts by paying for the download.